More details coming soon – please be patient
The Plan is to thru hike (Hike) the length of Norway on the Norge Pa Lang which is approximately 2700 km long. The start date is still to be decided but around June or July 2018.
At this stage I am planning to go SOBO from north to south.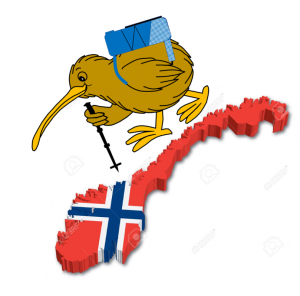 Hits: 286